Krakow Tour ….
…and more…
There are a lot of beautiful, interesting and worth to seeing places around the Krakow Town. And those places are also very popular among the foreign tourists, who come to Krakow to explore. Most of Krakow Tours have in their programs some places, which are located outside of the city.
South Poland is very attractive for tourist, because of Krakow but also because of nature.
Near of Krakow there is an The Ojcow National Park which is a beautiful place to admire nature and of course relax.  It is a very attractive place for those, who wants to take a rest among nature.
More over, a very popular and beautiful places to see is Wieliczka Salt Mine. You can explore the caves of this mine and admire nature and art of this place. You can easily find options, to visit this places, cause there are many tours from Krakow to Auschwitz.
If somebody is fan of mountain trips should visit Zakopane, which is visited by millions from whole world, every year. You can admire wonderful views from tourist track. On Krupowki Street You can find some folk souvenirs or taste grilled sheep cheese with cranberries which is traditional rarity in Zakopane.
The next places to see in area of Cracow is Auschwitz-Birkenau Museum in Oswiencim. It is compulsory point in every tour from Krakow, especially for those, who are interested in World War II, or Jewish culture.
One of the tours from Krakow, which is worth to take is  Czastochowa Black Madonna Tour. This places is visited by millions pilgrims every year. Because of the World Youth Day of 2016 it will be hard to visit this place by yourself  in this time.
These places are just a small part of this what tourist can visit in are of Krakow.
To sum up
1. Ojcow National Park Tour
2. Wieliczka Slat Mine Tour
3. Zakopane Tour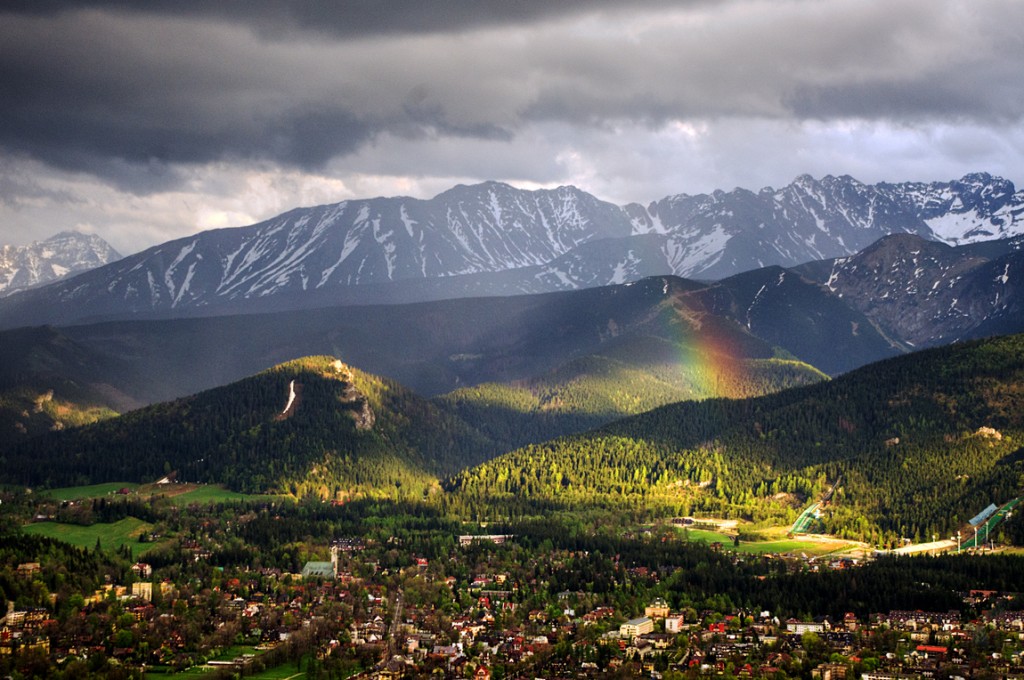 4. Auschwitz – Birkenau Tour
5. Czestochowa Black Madonna Tour